INVESTING IN A "MIC"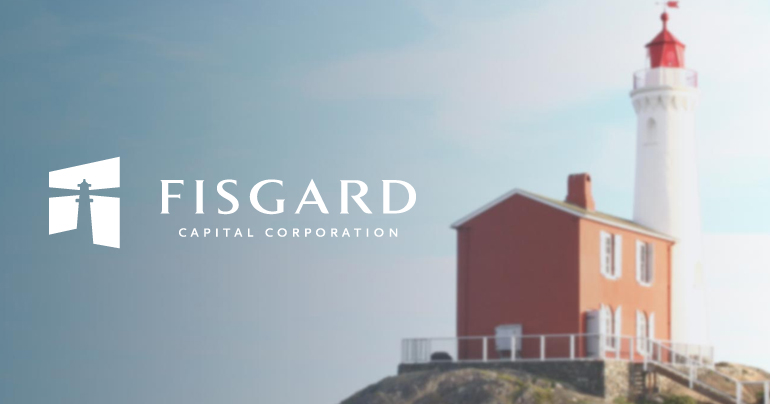 Of the huge and confusing market for CASH and REGISTERED funds (examples: RRSP, RRIF, TFSA, RESP, LIRA, LIF, LRIF and IPP), the mortgage investment, particularly investment in a well-managed and diversified Mortgage Investment Corporation (MIC), is as good as it gets, especially if the investor is looking for regular income with an option for growth. The advantage of the MIC investment is that it is narrowly focused and has minimal management costs and fees. Another important feature of the MIC is that it is a stable investment; i.e. rarely is there value fluctuation as the MIC must distribute 100% of its net income to investors.
Of course, the main advantage of the MIC investment is the all-important safety of investor capital, with all MIC assets being secured by mortgages on CANADIAN property.
It's a simple trouble-free investment worth serious consideration by investors looking for above-average income, growth and security in a strictly Canadian setting.