President
---
Joel Rosenberg is both a Director and Chairman of the Board of the Fisgard Capital Corporation, the President of the Fisgard Asset Management (FAMC) and member of the credit committee of the Fisgard Asset Management. Prior to joining the FAMC in September 2012, Joel served Coast Capital Savings Credit Union as its Chief Operating Officer and Chief Information Officer for eighteen years. Joel was a senior member of the executive team that developed Coast Capital Savings into the second largest credit union in Canada while strengthening its focus on helping members and their communities by offering innovative products and services. Joel was a key member of the executive team that merged Pacific Coast Savings in Victoria with Richmond Savings in Richmond, and later Surrey Metro Savings. As the Chief Operating Officer, Joel was the responsible for all customer facing touch points within the branch network (51) including retail lending, commercial lending, financial planning including mutual fund investments, leasing and property/auto insurance operations.
Joel is a graduate of the University of Saskatchewan with a B.Sc. in Computational Science. He also holds a Masters of Business Administration in Leadership from Royal Roads University in Victoria and is a Fellow of the Life Management Institute. Joel has served as a member of the Royal Roads University Board of Governors as well as chair of the Finance & Audit Committee, chairman of the Board for Inovera Solutions in Vancouver, as a member of Central One Credit Union's Operations Committee and as a member of BC Central Credit Union's Technology Committee.
Joel has been recognized throughout his career as an innovator and leader. With the Pioneer Group of Companies he was honored with the 'Employee of the Year Award' for leadership in innovative business integration in software development. While at Coast Capital Savings he was selected and named by Computerworld Magazine as one of the 'Top 100 Premier IT Leaders' for his innovative efforts in the application and development of software for financial institutions. As a student at Royal Roads University he was honored by his fellow students to receive the 'Royal Roads Leadership Award'.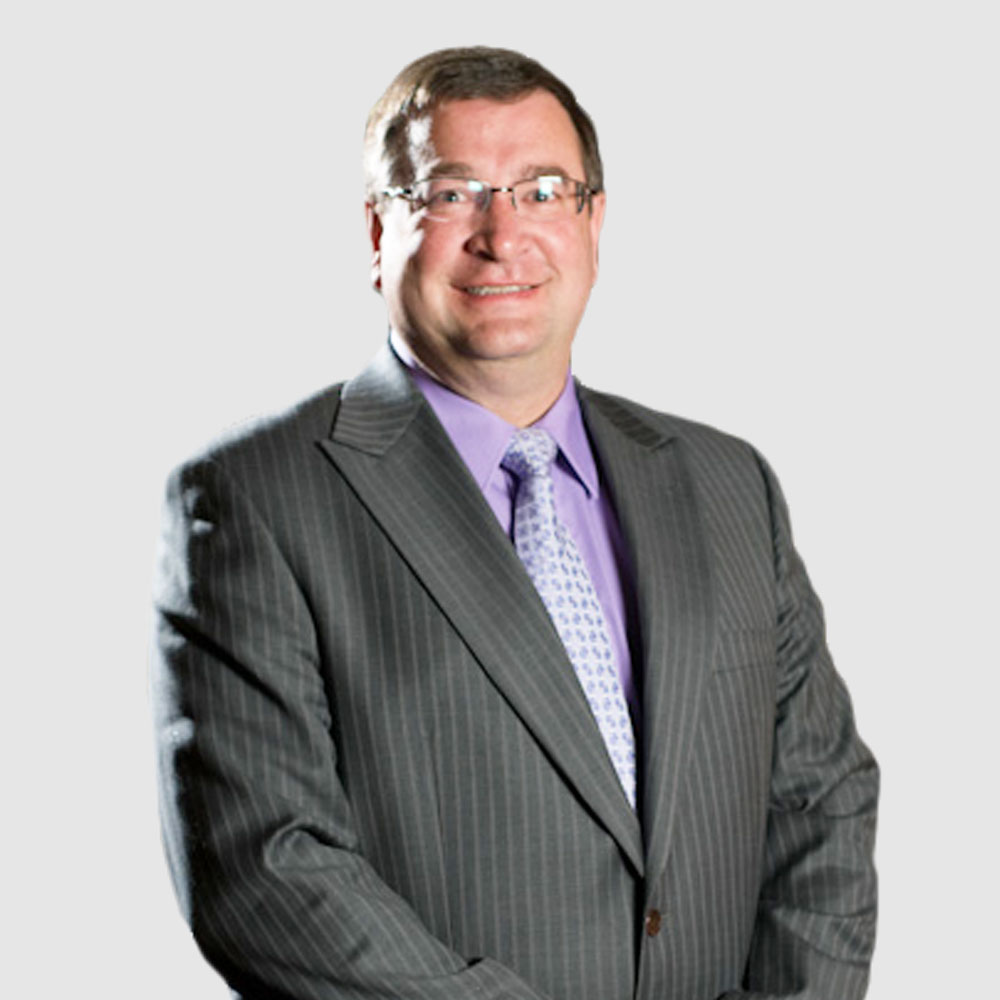 Related Articles
We are pleased to announce the appointment of Joel Rosenberg to the position of Chief Operating Officer of Fisgard…