Senior Vice President, Residential Mortgage Investments & Broker Relations
Hali Noble is a Director and the Past President of the Fisgard Capital Corporation. Hali is also Senior Vice President, Residential Mortgage Investments & Broker Relations of Fisgard Asset Management. She has spent her entire professional career, since 1989, in the real estate, property management, mortgage brokerage, underwriting and investment business. She also has an extensive background in construction and land development.
She is a real estate and mortgage banking specialist having spent her entire professional business career, as a realtor, mortgage broker and mortgage lender. She holds the necessary licenses, registrations and certifications to qualify her for all areas of business activity applicable to her multi-faceted role with fund-manager, Fisgard Asset Management Corporation and Fisgard's mortgage lending and investment funds, including certification as an Exempt Market Dealer.
She has been involved extensively in all related trade association, education and regulatory activity, having been the President of the provincial British Columbia Mortgage Brokers Association as well as Chair of the national Canadian Association of Accredited Mortgage Professionals (Mortgage Professionals Canada).
Hali has received several industry awards for innovation, dedication, education, business practices and ethics. Most notable of these recognitions are the induction to the Canadian Mortgage Hall of Fame and being presented with the British Columbia Mortgage Brokers Association Pioneer Award for Lifetime Achievement in the Mortgage Industry. In 2013 she was named one of WXN Canada's Top 100 Most Powerful Women in the category of Trailblazers and Trendsetters.
Hali is a highly-respected and sought-after speaker, guest panelist and moderator at trade and regulatory conferences nationally and internationally dealing with professional mortgage industry and regulatory activity. She is regularly interviewed in local, national and industry-related media on real estate, mortgage lending and related topics, and she is regarded as one of Canada's leaders and authorities in the private mortgage field. She has provided consulting services to numerous international corporations regarding Canada's mortgage market.
In her personal life Hali is respected and recognized as a life-long advocate and community supporter of education, arts, culture, charities and non-professional sports, dedicating time and financial resources to social imperatives including support for Our Place Society, Mustard Seed Food Bank, Salvation Army, Victoria Conservatory of Music and the Victoria Symphony. She co-founded of KARES 'Kids At Risk Embracing Success' which focuses on youth between the ages of 16-24 who have been marginalized. She is a co-founder of the group WIMI (Women In the Mortgage Industry) which has over 3600 member mortgage brokers, lenders, mortgage insurers and industry service providers from all over Canada. She is extremely proud of her Metis heritage and is a member of the British Columbia Metis Nation.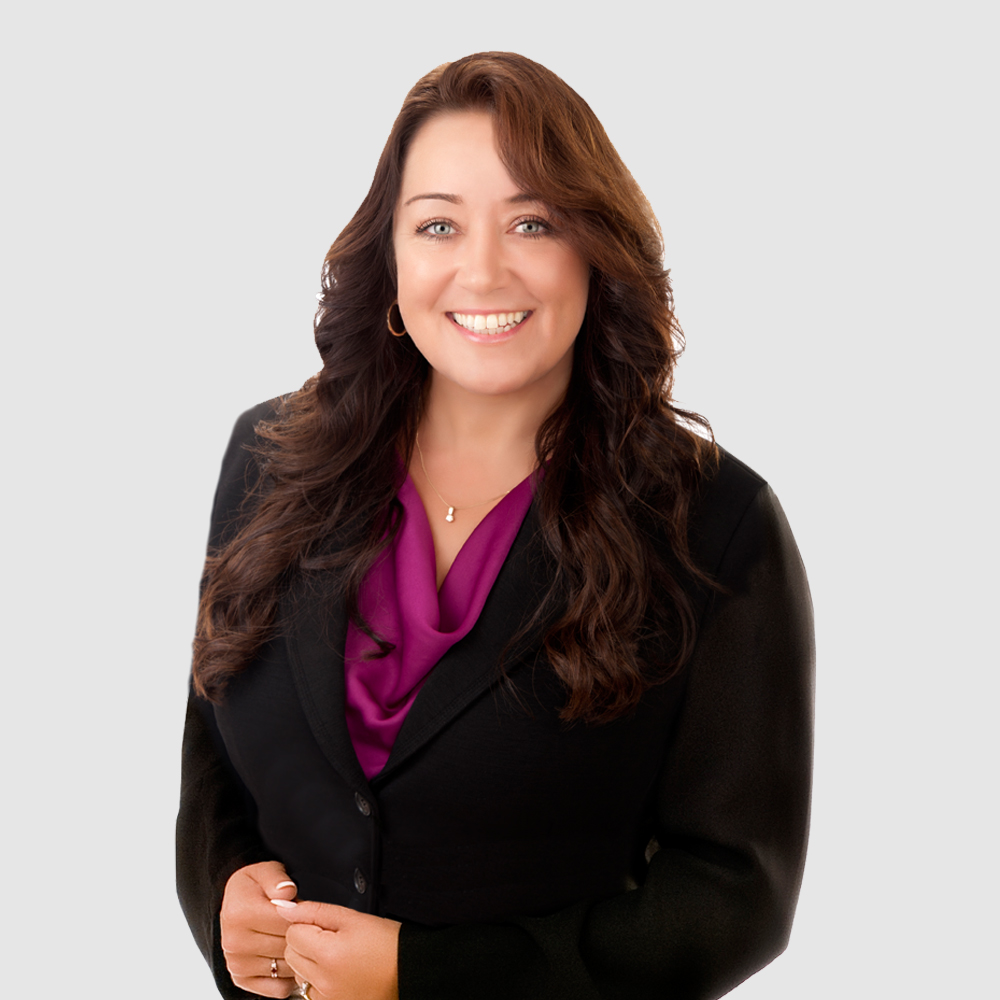 Related Articles
Inside Mortgage Investment Corporations To learn about an exciting and fast-emerging investment class, Rob McLister, editor of Canadian Mortgage...

Fisgard's CEO and Founder, Wayne Strandlund, has been appointed by the British Columbia Lieutenant Governor in Council to …

Royal Roads University Board of Governors has elected Wayne Strandlund its new Chair….