Senior Vice President, Residential Mortgage Investments & Broker Relations
Hali Noble is a Director and the Past President of the Fisgard Capital Corporation. Hali is also Senior Vice President, Residential Mortgage Investments & Broker Relations of Fisgard Asset Management. Hali has spent her entire professional career, since 1989, in the real estate, property management, mortgage brokerage, underwriting and investment business. She also has an extensive background in construction and land development.
Hali specializes in mortgage financing, and has underwritten and managed mortgages. She is the Manager's liaison with the mortgage brokerage community and alternative lending institutions. She has been a licensee under the Real Estate Act and Mortgage Brokers Act in British Columbia since 1989.
She is a Past Chair of the Canadian Association of Accredited Mortgage Professionals (CAAMP), a Past President of the Mortgage Brokers Association of British Columbia (MBABC), a past Director of the Mortgage Investment Association of BC (MIABC) and Canadian Home Builders Association (CHBA). Related industry memberships include the BC MIC Managers Association (BCMMA), the Alberta Mortgage Brokers Association (AMBA), the Victoria Real Estate Board, the British Columbia Real Estate Association and the Canadian Real Estate Association.
Hali was recognized in 2013 as one of "Canada's 100 Most Powerful Women" leaders in the private, public and not-for-profit sectors by the Women's Executive Network.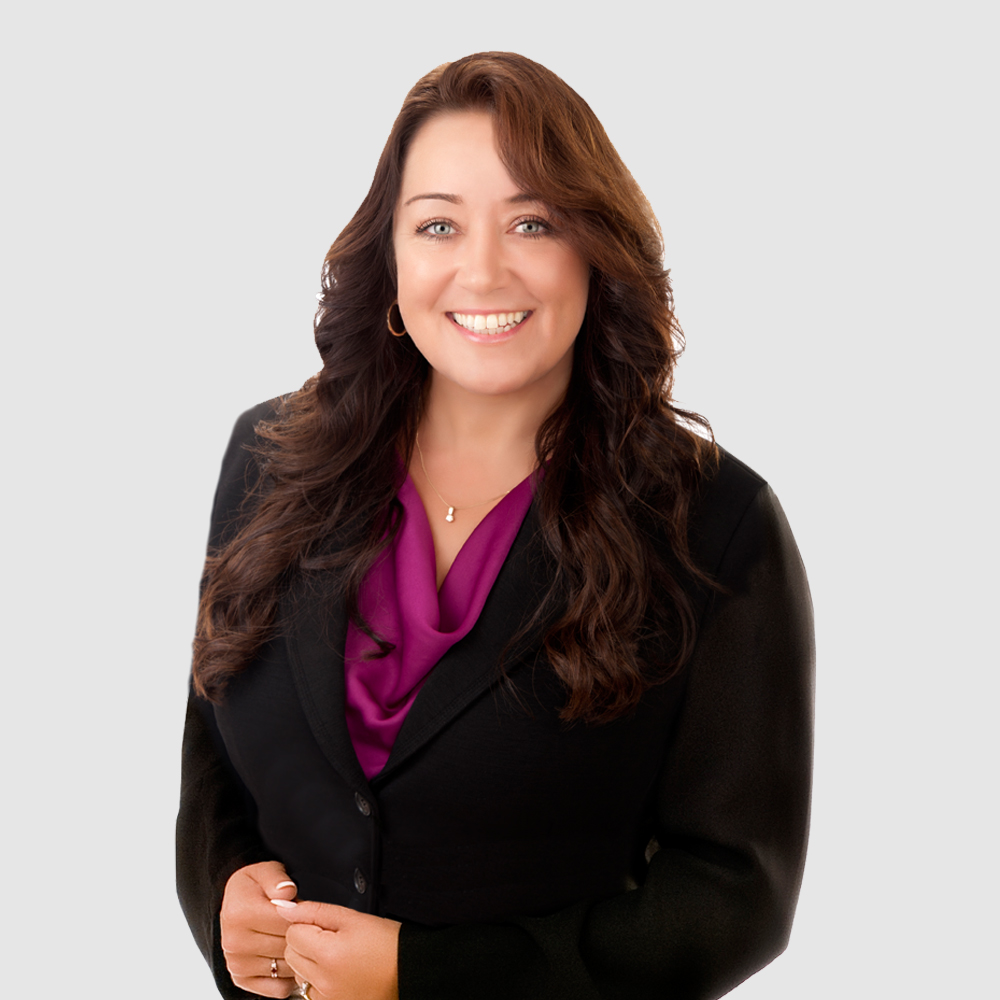 Related Articles
Inside Mortgage Investment Corporations To learn about an exciting and fast-emerging investment class, Rob McLister, editor of Canadian Mortgage...

Fisgard's CEO and Founder, Wayne Strandlund, has been appointed by the British Columbia Lieutenant Governor in Council to …

Royal Roads University Board of Governors has elected Wayne Strandlund its new Chair….