President
---
Dawn Paniz is President of Fisgard Asset Management, Corporate Secretary/Treasurer of the Fisgard Capital Corporation (FCAP), as well as a member of the credit committee of the FAMC and has worked for the FAMC since 1994. She oversees all the FCAP's activities including securities reporting, accounting, audit procedures, management of judicial and private trusts and Registered Plans, investment strategy and mortgage investment selection. She is a former member of the Victoria Real Estate Board, the British Columbia Real Estate Association, the Canadian Real Estate Association and the Canadian Home Builders Association. Dawn is currently licensed with the Mortgage Brokers Association of British Columbia and has held this license since January 1997. Dawn also is President and Chairman of the Board of the British Columbia MIC Manager Association and has served on the board for the past four years.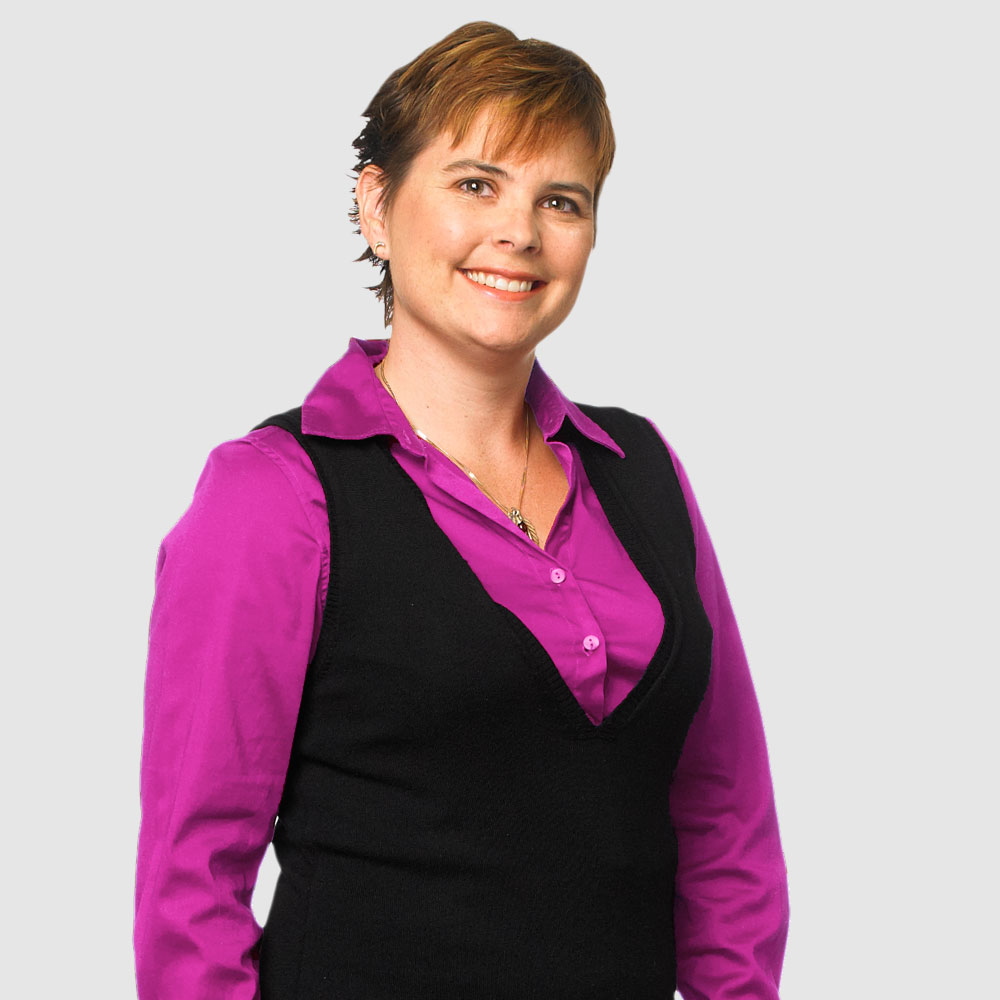 Related Articles
Inside Mortgage Investment Corporations To learn about an exciting and fast-emerging investment class, Rob McLister, editor of Canadian Mortgage...

Fisgard's CEO and Founder, Wayne Strandlund, has been appointed by the British Columbia Lieutenant Governor in Council to …

Royal Roads University Board of Governors has elected Wayne Strandlund its new Chair….