Fisgard Asset Management Re-Launches websites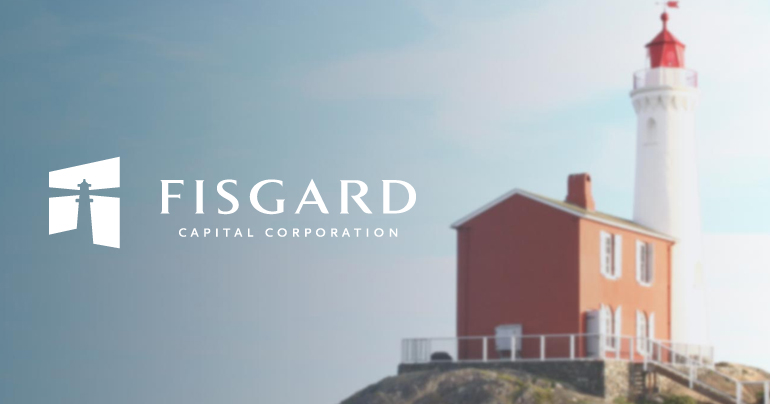 After many months of re-design and development, Fisgard's team of web developers have just launched two new Fisgard sites.
Fisgard.com was once the main location for all things Fisgard, including Fisgard Capital Corporation's investment fund information. Fisgard Capitals fund information has now been moved over to Fisgardcapital.com. You can see it here.
Fisgard.com now gives visitors a detailed view into the solutions and offering that Fisgard Asset Management has to offer.